---
A couple of months back, we got in touch with the organizers of AkibaExpo. Out of everything we discussed together emerged a contract stating that CDS will be a special guest to attend their inaugural convention. THAT was really cool and we're really looking forward to it. It's not everyday that you get to attend a convention and in USA too! We've heard really cool things about it and we wanna see it.
We are so excited that we leapt onto the chance.  GreenTeaNeko even did a simple AkibaExpo special comic.
Thus it's a real pity I must write this article now to address this ill-fated trip USA for us.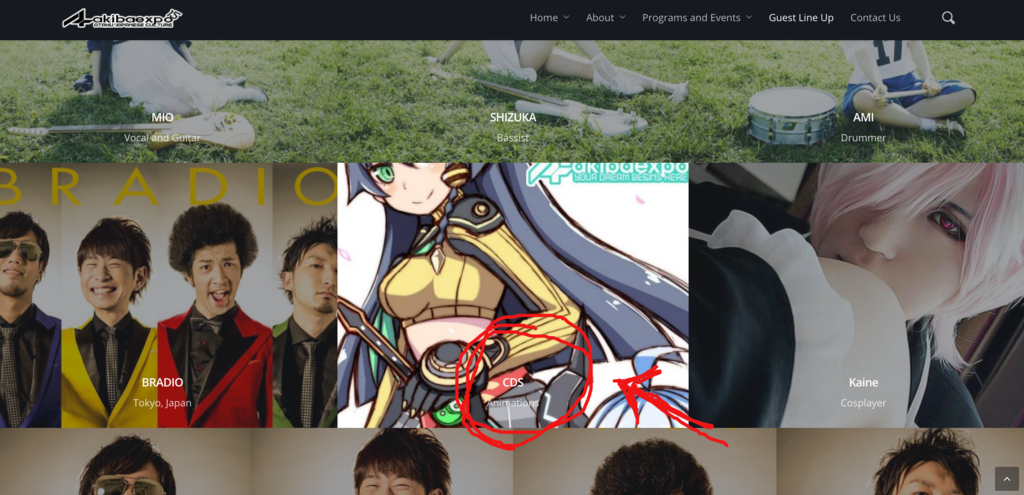 It is REALLY disappointing to see all that had transpired since then. There has been so much potential and all with the securing of guests such as Bradio, Chelsy and MISA. Pretty cool for a first time con. We are actually looking forward to interacting and hobnobbing with them as equals. Then like a house of cards, it all came tumbling down because something imploded.
Who is to blame? CDS is not in the position to comment since we are probably not as affected as others. We did make a bit of a loss since we do have to invest something into the preparation. We've also bought our tickets to LA and those ain't cheap. But dammit, we're going to make do with whatever we've got. (Always wanted to go US)
So GreenTeaNeko and I will be in LA, California from 17 to 20 December 2015. There is no convention for us to attend so we'll make do with soaking in the sights and sounds of LA. Maybe visit Disneyland or something.
We certainly wouldn't mind having some meetings along the way so if anyone wants to meet up to discuss any collaboration opportunities over some coffee, we are more than happy to. Email us at ohayo@collateralds.com to arrange something!
Posted at 2:39 am