---
Before we realized it, it's already 2015!
CDS has survived yet another year! Not bad for a doujin circle that is slowly evolving into a loose mix of hobby and professional interest. Yay!
In 2014, we've been to plenty of conventions, released a couple of doujin artbooks, completed a number of commissions including Seika Project for AFA. That's quite a lot of accomplishment but as all things go, we can always try to top that.
Since the 'in' thing for new years is to make new year resolutions, perhaps we should make some of our own too?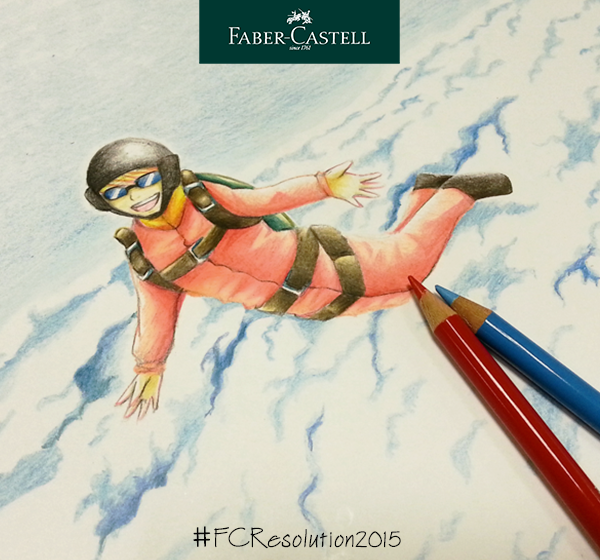 Posted at 5:02 am